NO FEAR
We the biggest german faction are searching for New members. We will recrute
any Players
.
If your mostly daily active and searching for a New or for your first faction wehre you can grow even faster,
dont wait and apply
for a membership at
GER
.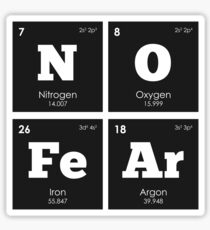 Where sorry to write This thread only in english But as Soon as we put a german translate in This thread it
emideatly
gets deletet.
We offer: frequent holo Missions
ASAP
.
Pleasant interpersonal contact
Line app (in a Group with
plotsheck
for even more advanced problem-solving)
We are current #33 on the
worldwide
faction leaderboard
100 medals requirement, we just need more aktive Players who can and will grow with us!!
So come to the fearless Side of smash we have pictures and maybe also cookies