General Info
We are a fun group of members who have active charms and legendary missions!
Predecessors
Our beliefs start with our predecessors, the Howlers. They were a group of mutts, with a single mission: To get to #1 on the faction leaderboard. But without cooperation, they were left to suffer. Now, we will respect their beliefs and goals, but try something they didn't. Cooperation. And with great cooperation with each other, we will get to the place we belong. Number one.
Our Mission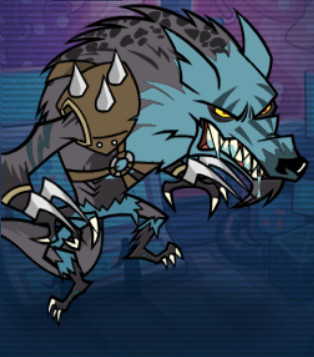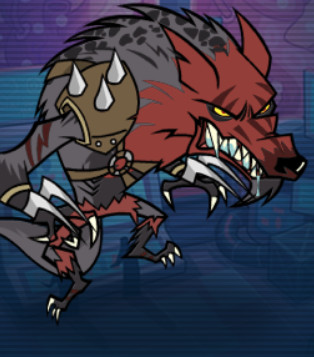 Our Mission as a faction is to follow our great predecessors, the howlers, in hope to find #1 on the faction leaderboard. We also hope to help, learn, and succeed with other factions and people, while still remaining independent, lone wolves. We would also like to respect world chat, and hope not to get silenced. But when you do get silenced, we will help you back up. Because we may be lone, but together, we are wolves.
Admins, Owner, and Allies
Owner:
L
u
v
L
i
f
e
M
u
t
t
Admins: SavageWolfSam, Blazin_Wolf, Tinky💜, SophieD, Tigress, Dark312, Monsy.

Allies:YU, FYA, BUN and Lexawolf😸
Rule One: There Are No Rules
Join Today!
If you would like to join, wall me
here